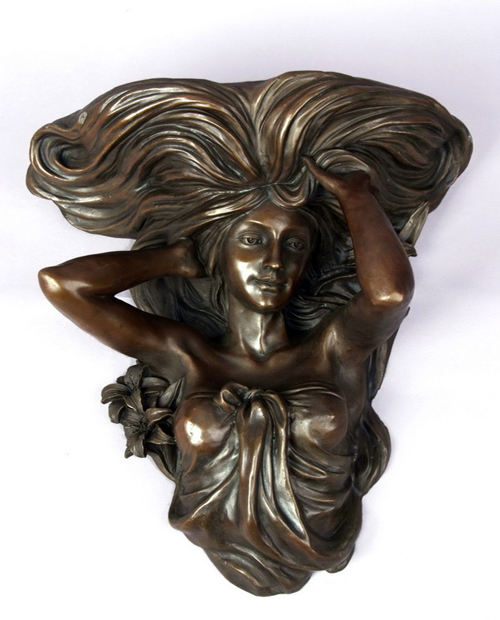 View Full-Size Image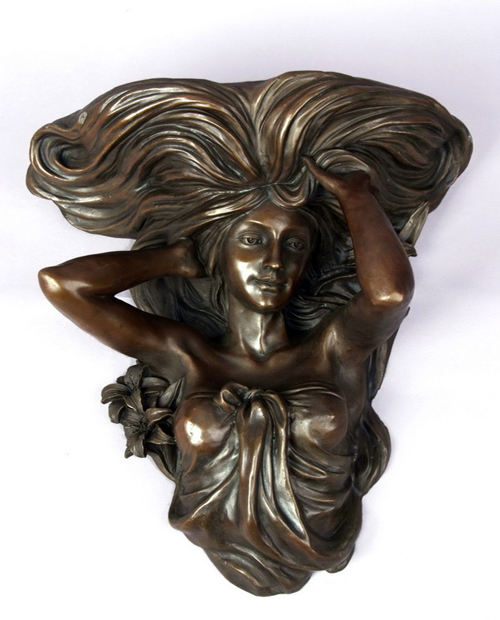 Products Visitors :
Product Name : Bronze Relief statue HYF-1052
Model No : HYF-1052
Consulting Products Information
Size: 49.5X46X26cm
If you have any enquiry about quotation or cooperation, please feel free to email us at sales@hysculpture.com or use the following enquiry form. Our sales representative will contact you within 24 hours. Thank you for your interest in our products.
Subject:

*

Message:

*

Name:

*

Business Email:

( Please make sure your E-mail address is correct otherwise the recipient will not be able to reply. )
Company Name:
Business Phone:

(Please make sure your Business Phone is correct otherwise the recipient will not be able to reply. )
Business Fax:
Business Address:
Know Us:
Other Products from this Series
more>>